28 Aug

GLENN'S TERROR-IFIC TIPS FOR A HAPPY HALLOWEEN!

GLENN'S TERROR-IFIC TIPS FOR A HAPPY HALLOWEEN !

Hallo-theme !
We are always talking about setting a theme for your event, but Halloween is a time when you can really go all out ! Whether you want to replicate your favourite scary movie, pick a letter of the alphabet that everyone sticks to, or make it more personal to you or your friends/ organisation – there are hours of fun for your guests before the party even starts. Creating your own outfit and getting ready is half the fun, but the best bit is when you arrive and see what everyone else has conjured up – it's the best conversation starter!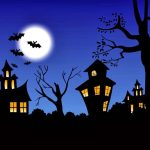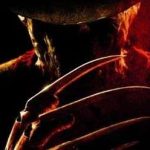 Ghostly Games !
Everyone loves Halloween classics such as snap apple and coin bobbing, but for something different, consider our Giant Apple Bobbing / Giant Inflatable Twister / Giant Operation with gorey guts – click here for our full range of games and equipment :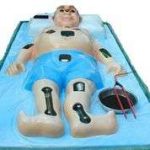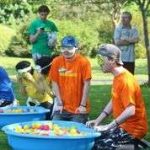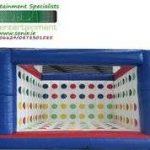 Mix the party up with new games and activities such as a pumpkin carving workshop or candle-making workshop: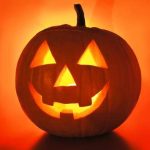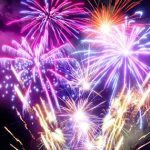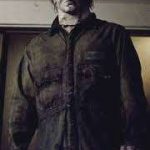 Enchanting Entertainment !
At Sonix, we have a host of entertainment to offer for this time of year, including Bone-Rattling Rock n' Roll Bingo; Thrilling Treasure Hunt; Crazy Casino Night; Rib-tickling Race night; Murder Mystery night and more ! Contact Fiona for more info fiona@sonix.ie or call 087-738-2090.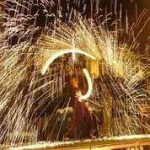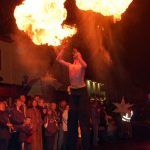 Spooktacular Sonix Surprises
Surprise your guests with a magician who will wow them with fascinating tricks and magic, or a face-painter who can make your guests look really scary! – contact fiona@sonix.ie or call 087-738-2090 for more details on what we can provide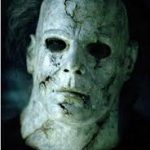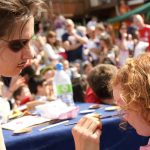 Frighteningly Fun Foods
You can go all out with wacky food design and treats. Get your guests to play games where they have to guess what the normal food is disguised as brains; have a special Slush Puppy cocktail with syrup that looks like blood; or hire one or our candyfloss machines to create cobweb candyfloss; you could hire a white chocolate fountain and add some red food colouring so it looks like a Fountain of Blood – Endless things you can do here ! Make sure you have enough leftover for trick-or-treaters, and don't forget the barmbrack 🙂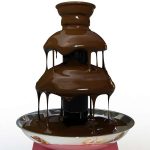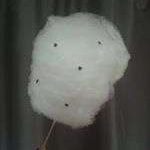 For more ideas or to ask about how we can help you or your organisation celebrate Halloween, just contact fiona@sonix.ie or call 087-738-2090.
We'll leave you with this final thought thanks to Desktop Nexus