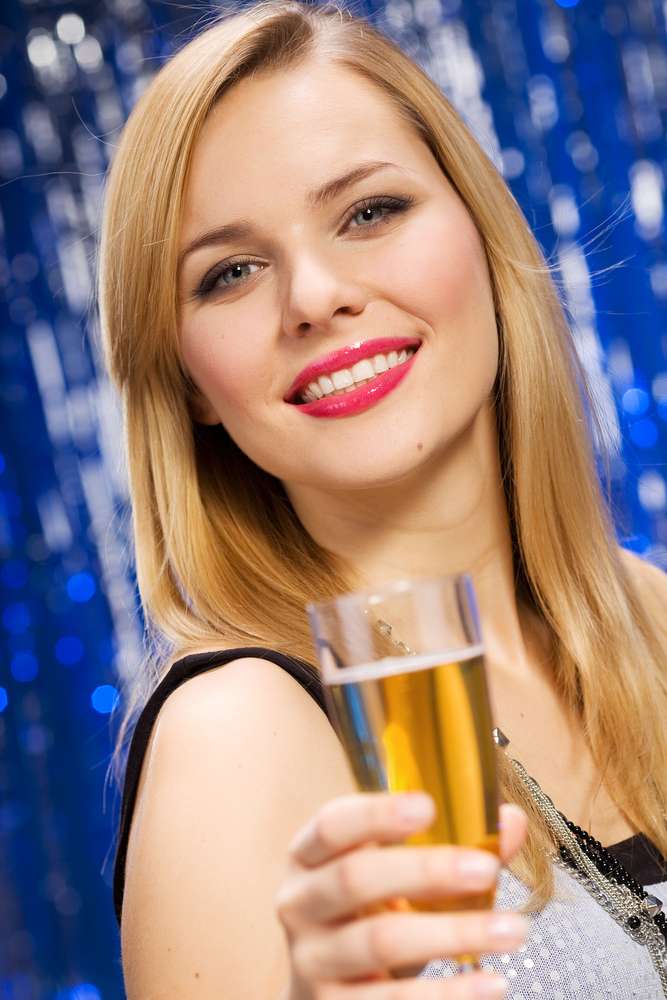 25 Mar

Party-Time is Here Again! Tips on How to Survive the Party Season, all year round

Whether it's Summer-time, Christmas-time, or Celebrating Success-time, the idea of throwing an office party brings with it a range of emotions from your esteemed colleagues. You know how it goes. Your calendar pings you a reminder that you have to start planning for the next office party. You check the calendar for a suitable date, you brainstorm ideas with your team, or sports and social committee, or yourself if you happen to be in a small organisation! You bounce into the office and announce this wonderful event to everyone and what they can expect. Instead of the raucous round of applause you have so naïvely come to expect –  you are met with a few grunts, some people throwing their eyes up to heaven and the faint sound of tumbleweed whirling around in the background.

If you are smiling and nodding in agreement, then read on – we have some great tips to make every party you plan, be the best it can be, and become the highlight of everyone's calendar.
Create a buzz slowly but surely – drip feed information to your colleagues about what they can expect. Give them the date to start, and something novelty to keep them wanting to hear more. E.g if you are going to host a Casino Night, announce that the event will involve gambling… it won't take a genius to narrow it down to a few options, but it does help maintain interest in your event. The rumour mill will start, and people will start talking about your event !
Bear in mind that some people are just not as sociable as others. They might love their colleagues, but I bet they love going home and spending time with their family more. Consider how to make the party more enjoyable and appealing for them. Nobody likes to be known as a party pooper, so make sure everybody feels included – talk to us at Sonix for ideas on ice-breakers, and tips on how to get people to mingle
Encourage senior management to mix and mingle with everybody, and avoid cliques forming at the party. This approach makes everyone feel like they are on a level playing field outside of the normal office environment, and can work wonders for staff relations and morale
Be as generous as you possibly can be with the budget you have. Some organisations only get the chance to party once a year. Employees are working hard all year and this is a great opportunity to show your appreciation.
You can make your event more memorable by choosing an unusual location. Sonix work with some of Ireland's best known venues – but we also have a niche offering for organisations who want to think outside the box and book somewhere different.
Booking the right entertainment will make or break an event. Creating a feel-good  atmosphere with the right music and an experienced host will have a positive impact on how your party is received. Booking a variety of entertainment throughout the night will maintain attention and keep things fresh.
Make sure to have enough food – and inform guests prior to the event as to when they can expect food. If you have people arriving straight from work to the party and don't feed them until 10pm, you will have a lot of drunk, hungry and cranky guests, and everything you have done until that point will not be received as well as it should!
If an open bar is out of the question, either due to budget, or company policy – use the system of drink tokens. Everyone gets a fair shot at the bar and it also discourages people from hanging around the bar all night instead of mingling and joining in the fun.
Photobooths are a fantastic way to capture memories and also give guests something to talk about and have a laugh with
You can have lots of fun with party favours, and themed props that don't cost the earth. For example, if you book Sonix to run your casino night, we can print euro bills with your corporate logo and name. They are a wonderful keepsake for a successful event.
Play team party games throughout your event, give away prizes and run a 'funniest photo' competition from the photobooth   – talk to us in Sonix for more ideas.
Finally, book yourself a little holiday for when it's all over – you'll need it!